10,000+ physicians choose Veridian.
early colon cancer detection
Fecal Immunochemical Test Kits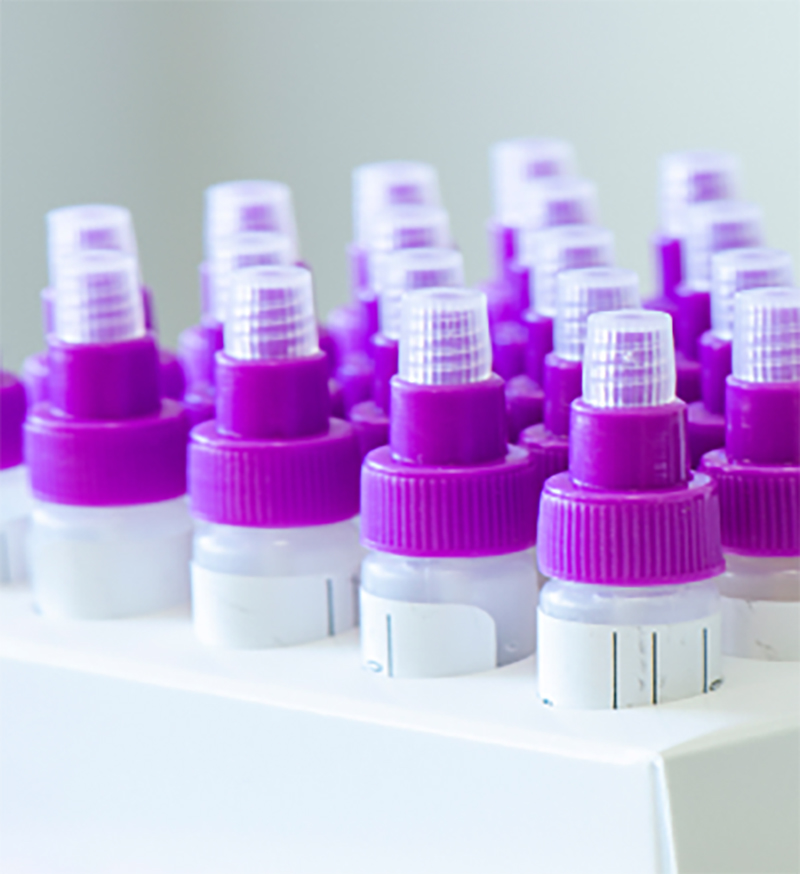 ForSure™ iFOBT – 25 Test Kits
ForSure™ Immunochemical Fecal Occult Blood Test Kit
Includes 25 test cassettes and 25 buffer collection tubes
CLIA waived. USA.
EXCELLENT CUSTOMER SERVICE
Replacement Product Guarantee
100% Guarantee Against Claim Rejection
At Veridian Medical, we guarantee to provide a replacement FIT test for free in the event of a denied FIT insurance claim—at any time, for any reason.
Our reimbursement specialists are able to guide practices through the process of rectifying reimbursement problems or re-filing a denied claim. No matter the claim, we're with you every step of the way.