Simplified Medical Testing
ForSure™ iFOBT Fecal Immunochemical Tests (FIT) are designed for professional use as a diagnostic aid to physical examinations under physician, laboratory, or hospital care. The ForSure™ iFOBT FIT can help determine gastrointestinal bleeding related to diverticulitis, colitis, polyps, and colorectal cancer.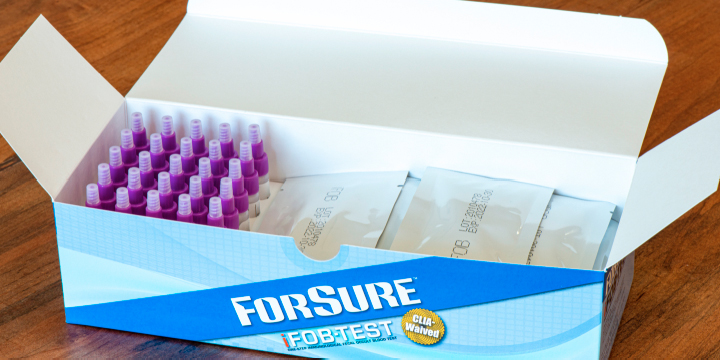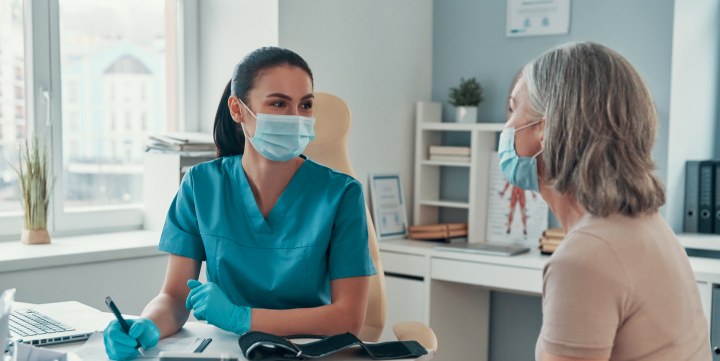 Veridian's ForSure™ iFOBT is the simplest, fastest test available for determining fecal occult blood (FOB) in feces.
supports early detection of colorectal cancer
enables effective gastrointestinal diagnoses
efficient—results in minutes
FDA-approved + CLIA-WAIVED
*The ACG recommends the FIT (iFOBT) as the preferred cancer detection test.
ForSure™ iFOBT – 25 Test Kits
ForSure™ Immunochemical Fecal Occult Blood Test Kit Includes 25 test cassettes and 25 buffer collection tubes
25 lateral flow test cassettes
25 buffer collection tubes
FDA-approved for a one-time sample
51% detection of pre-cancerous adenomas
Assigned CPT codes (G0328QW and 82274QW)
Built-in internal controls
Detects human hemoglobin only
EXCELLENT CUSTOMER SERVICE
Replacement Product Guarantee
100% Guarantee Against Claim Rejection
At Veridian Medical, we guarantee to provide a replacement FIT test for free in the event of a denied FIT insurance claim—at any time, for any reason.
Our reimbursement specialists are able to guide practices through the process of rectifying reimbursement problems or re-filing a denied claim. No matter the claim, we're with you every step of the way.